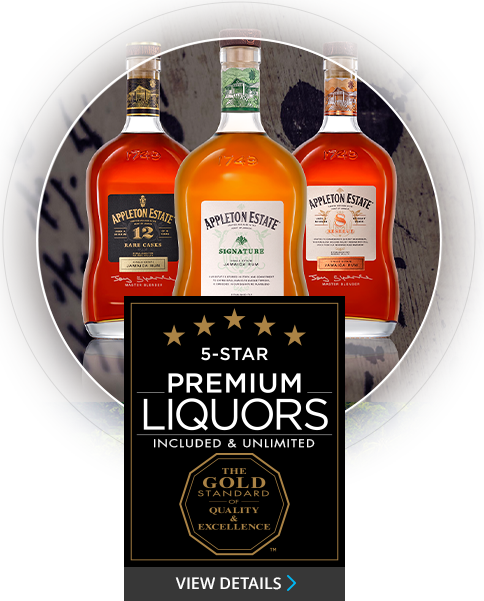 Appleton estate
jamaica rum
The Appleton Estate is a glorious and fertile land located in the heart of Jamaica and this treasure of a place is the birthplace of Appleton Estate Jamaica Rum. Jamaica's internationally acclaimed rum brand, is poured at all Beaches Resorts further enhancing the best Luxury-Included® resorts in the Caribbean.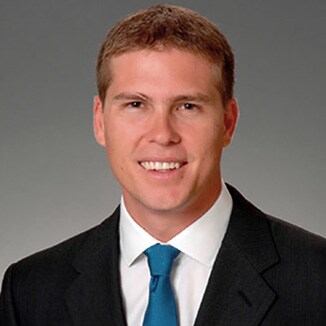 Adam Stewart, CEO
Sandals Resorts International
"Sandals Resorts and Appleton Estate Jamaica Rum are two of the most well-known and successful brands ever to emerge from the region.
I'm delighted that we are able to join forces to offer the best of the Caribbean at our resorts. While Sandals is a global brand, we remain a family business that is passionately committed to our country of Jamaica and the region as a whole, and therefore it's great to see two local brands joining together to offer a true Caribbean experience and continue to exceed our guests' expectations."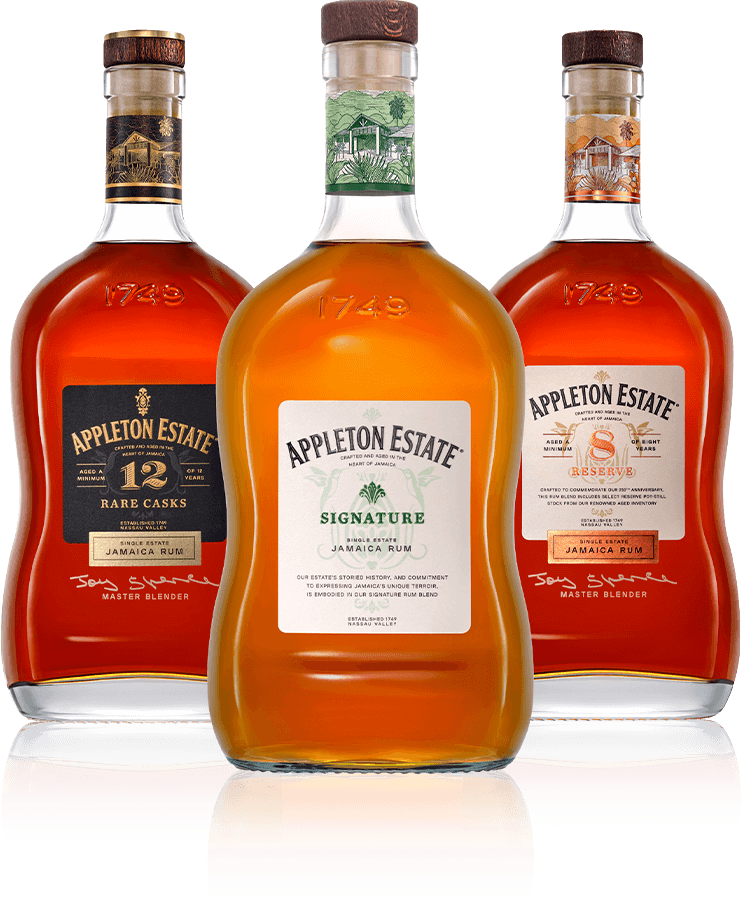 Appleton Estate
Discover the pleasure of enriching experience
The beautifully complex and aromatic Appleton Estate rums are of a unique style, produced only in Jamaica, and only at the Appleton Estate and every step in the process is carefully managed, from the selection of the varieties of sugar cane that are grown on the Estate, to the natural culture of yeast used in fermentation, to our unique distillation and blending methods.
For those who look a little deeper, the Appleton Estate rewards you with a rum that is truly beautiful – delicious and alive, vivid and deep with flavour, complex and aromatic.