First came love, then came...a baby in a baby carriage. Shortly after a whirlwind romance and an epic beachfront proposal on Miami Beach, Anthony and Danica found out they were expecting! The whole extravagant dream wedding thing had to wait until little Isla made a grand debut into their lives.
"It wasn't planned, but we were so excited to start a family. Once our daughter was born, we focused on her. Priorities changed. The wedding ended up being put on pause," Danica shared. When they felt it was finally time to tie the knot, they decided to rethink the size and location of their big day. It was the perfect excuse for a tropical destination wedding with their closest family and friends.
"We wanted a big wedding at first, but our family was front and center for us. We both knew that we wanted a celebration that was more meaningful and intimate, to celebrate our love and many, many triumphs." — Danica
After looking through numerous destinations, Beaches Turks & Caicos in Providenciales checked all the boxes on their wish list, including a great kids program with nanny service, a family-friendly vibe and an amazing beach setting.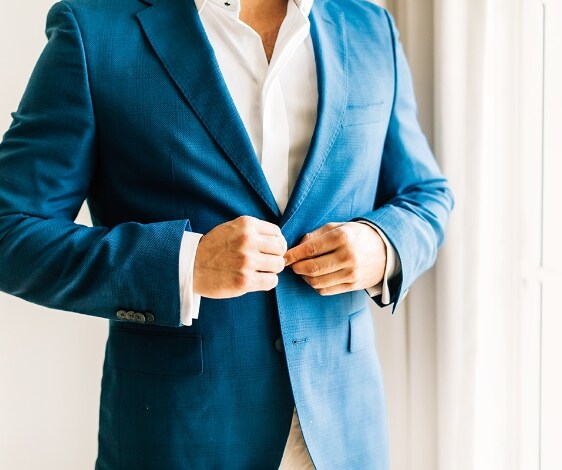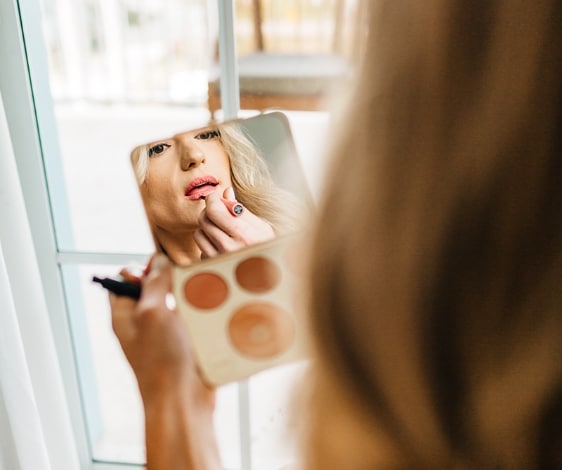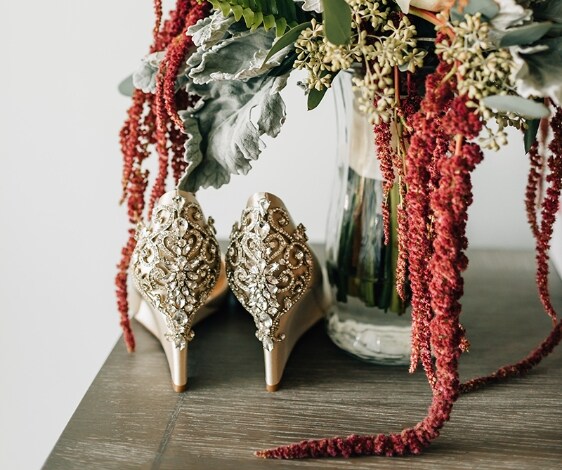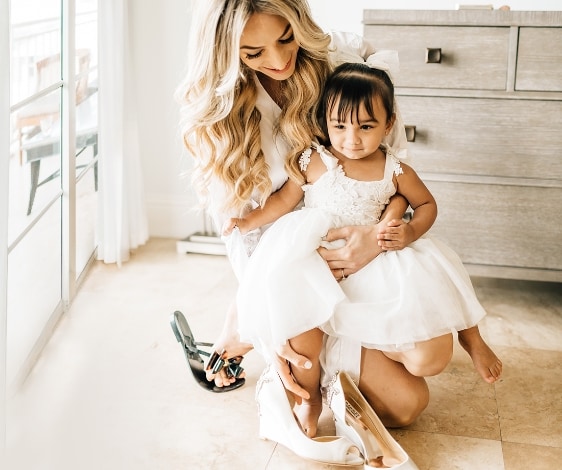 "It was important for us to spend quality time together as a family and we created new memories that we will cherish forever." — Danica
Working closely with their wedding team, Danica and Anthony turned their dream destination wedding into a reality, making sure the week's itinerary was packed with new adventures each day. To kick-off the celebrations, Danica, Anthony, Isla, and their closest family members boarded a boat and headed to Half Moon Bay's Little Water Cay — one of hundreds of uninhabited cays and islands that surround Turks & Caicos and is a sanctuary for the exotic, friendly Rock Iguana.
Under clear skies, the group enjoyed snorkeling and a private picnic on the beach to wrap up the day. The boat's captain-turned-fisherman-and-chef caught conch directly from the sea and served up a traditional conch salad with fresh citrus fruits.