Local Photographers
Nobody knows these islands better than our local photographers. That means they'll know where to find the perfect backdrop for your wedding photos — where and when to capture the best sunsets, or the best spots on the beach are for the two of you to share a special moment on film. Plan the wedding photo shoot of your dreams with the perfect local photographer that fits your style.
Dwayne Watkins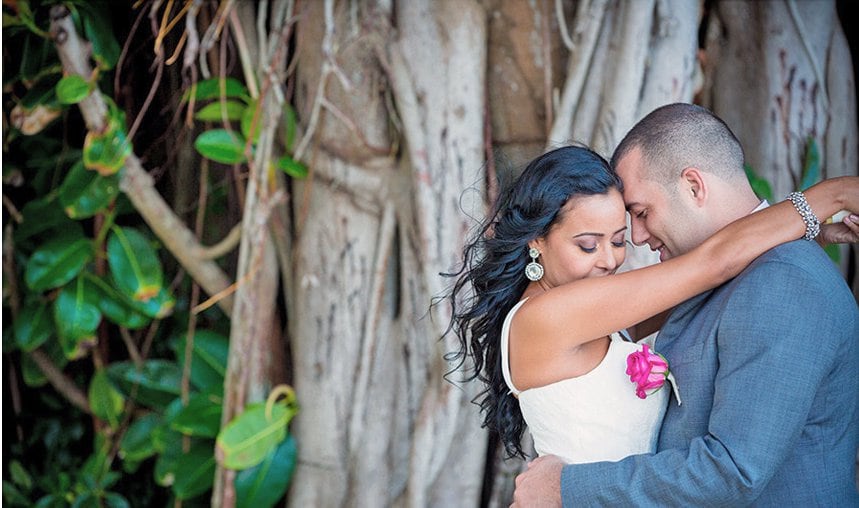 Dwayne translates real emotions into moments of colourful energy through attention to detail and his creative photography style. His photography tells a story, capturing each wedding with a client-friendly focus and a solid recognition of the individuality of every couple. Named MACO Magazine's pick for Best Photographer in Jamaica (2012), Dwayne's portfolio also includes fashion and commercial work. He is also the Director of Photography for Magazine - b3 Caribbean.
---
Suki MacDonald Kapahi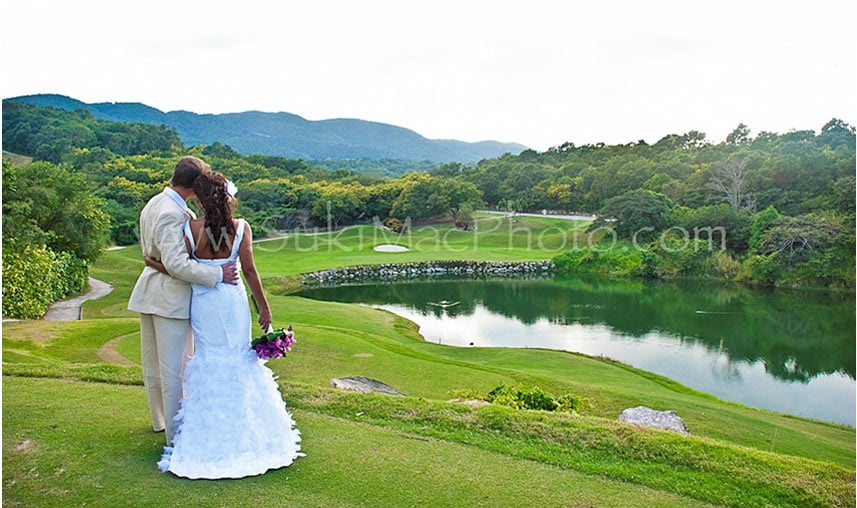 Suki has had a camera in her hand for the past 28 years, crossing over from amateur to pro photography. She began with small portrait shoots and progressed to weddings, villas, and magazine work. She is a hopeless romantic, and usually can be found shedding a tear or two behind her camera during the ceremony. For this reason, she always sees the beauty and love between the new couple and finds ways to bring them out in her images.
---
Tiffany Lue Yen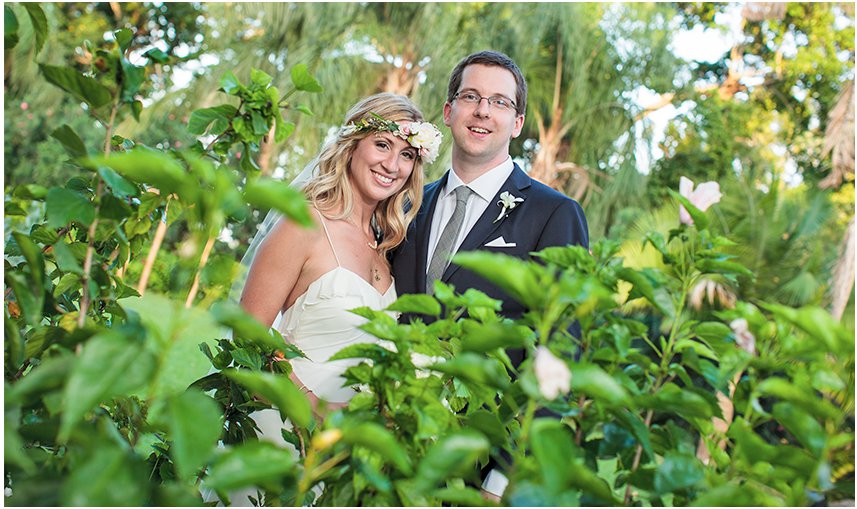 Tiffany's empathetic nature and photo-journalistic flair convey photographs full of warmth and emotion. Her portfolio expands as a co-founder of the online wedding publication "I Do Fluff " - an image driven magazine that aims to highlight the best of the Jamaican wedding industry. Her photography has been featured in several notable publications such as The Washington Post and The Philadelphia Enquirer, plus a host of local media.
---
Alan Smith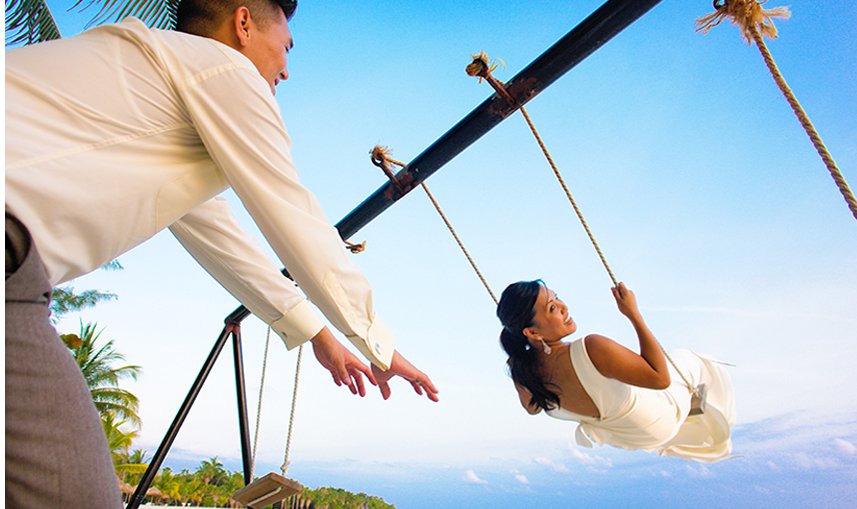 Alan Smith can be considered as Jamaica's leading wedding photographer who creates 'Images that move you'. He believes weddings to be the only form of photography that combines the talents required for art, fashion, product, landscape, journalism, children and portraiture. It's all about capturing peoples' emotions in beautiful locations to preserve the memories of this most special time in their lives.
Christine Morden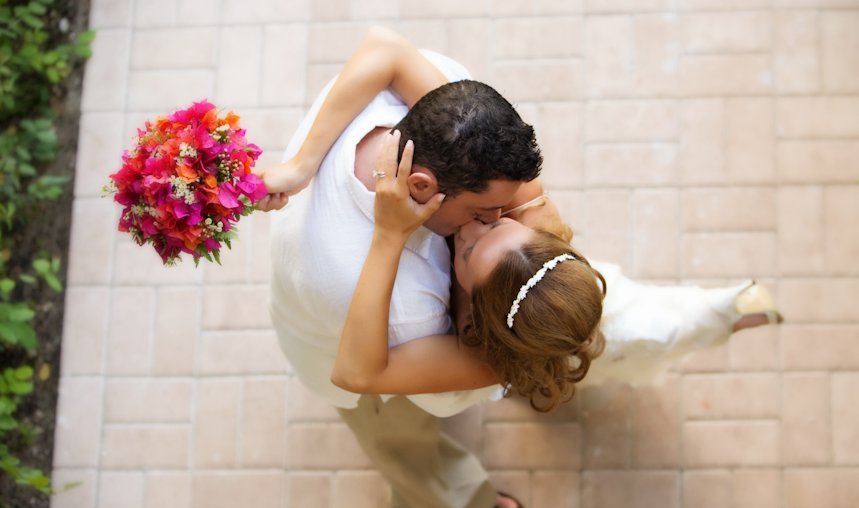 Christine has pursued her passion for photography for over 20 years. A master and Certified Professional Photographer by the Professional Photographers of America, her work is highly sought after and published in publications such as Caribbean Travel & Life, Islands Magazine, London Times, Destination Wedding & Honeymoons, Elite Traveler, Real Life, Destination Turks & Caicos and Discover Magazine. The enthusiasm for her work and her contagious and lively personality are evident in the excitement she brings to each session. Her goal is to capture the best image possible and to make each photo session a memorable dynamic experience.
---
James Roy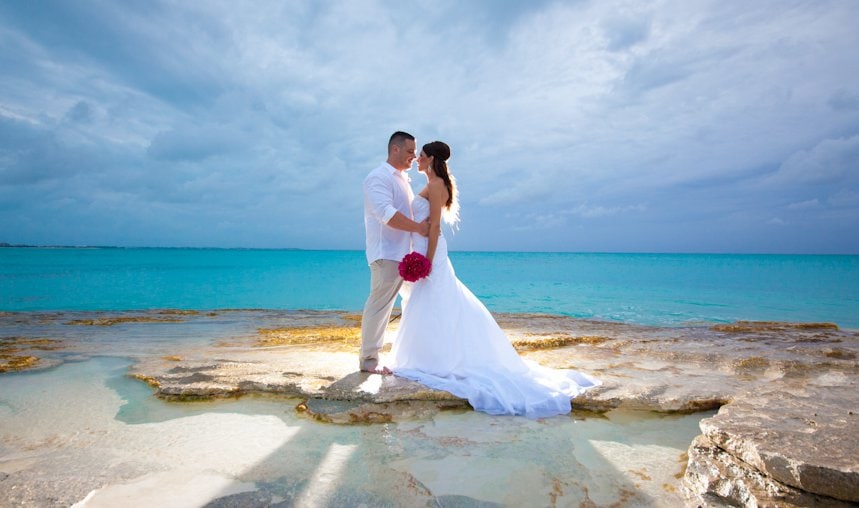 James' work makes the ordinary extraordinary and provides viewers with glimpses of new meaning into everyday experiences. He possesses a wealth of knowledge of many genres of photography, which helps him create one-of-a-kind wedding images. He brings over 25 years of photographic experience in which he's photographed over 1000 weddings throughout the US and abroad. His wedding images have been published and featured on the covers of many prestigious US wedding journals and in the Professional Photographer's of America's (PPA) Professional Photographer magazine. He is an award winning PPA Master and Craftsman Photographer and is also highly sought after for his teaching workshops.